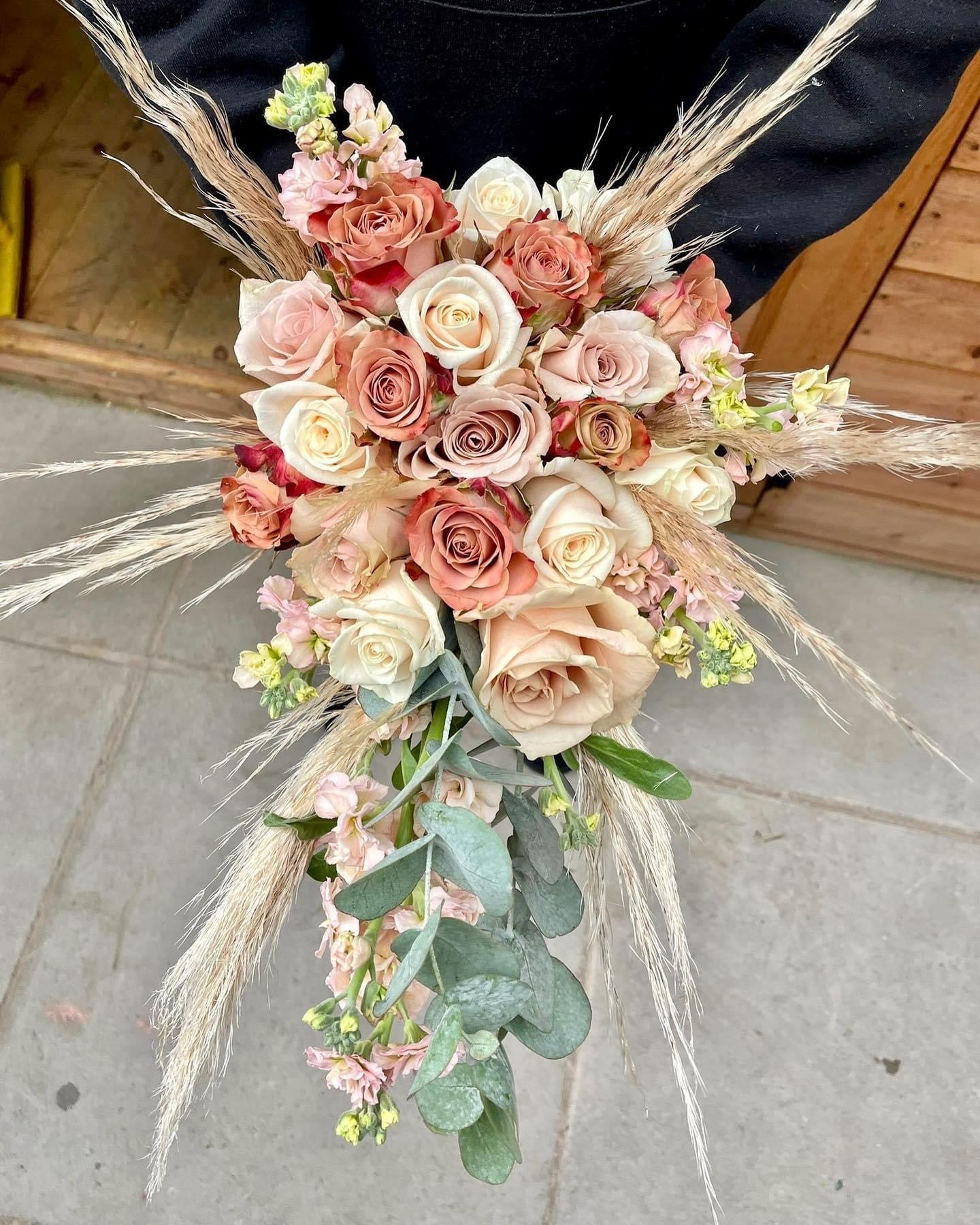 Planning for your big day?
How exciting, congratulations! We would love to be part of your special day. With so many years of experience, we truly are experts at creating stunning, bespoke wedding flowers.
Bespoke service, tailored to you
We will work closely with you to explore all of your ideas and bring your vision to life. Using only the best quality stems, we create breathtaking bouquets and ceremony/venue flowers that are beyond expectation and nothing but perfect!
Each of our weddings are made bespoke to each individual customer. Your no obligation quote will reflect choice of flowers, style & size chosen.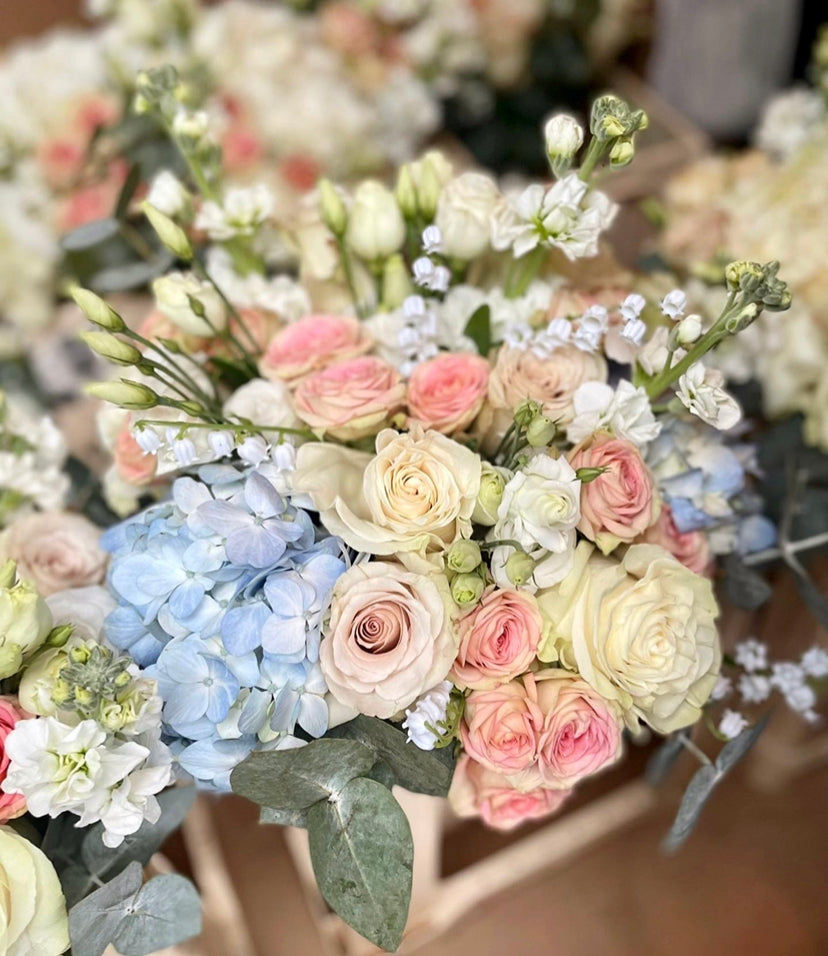 Get in touch to find out more
For all enquiries or to arrange your consultation, please get in touch with us on 07710428572 or hello@flowerdaysflorists.co.uk. Alternatively, you can fill out our contact form below and we will get back to you within 24 hours.
Contact Us