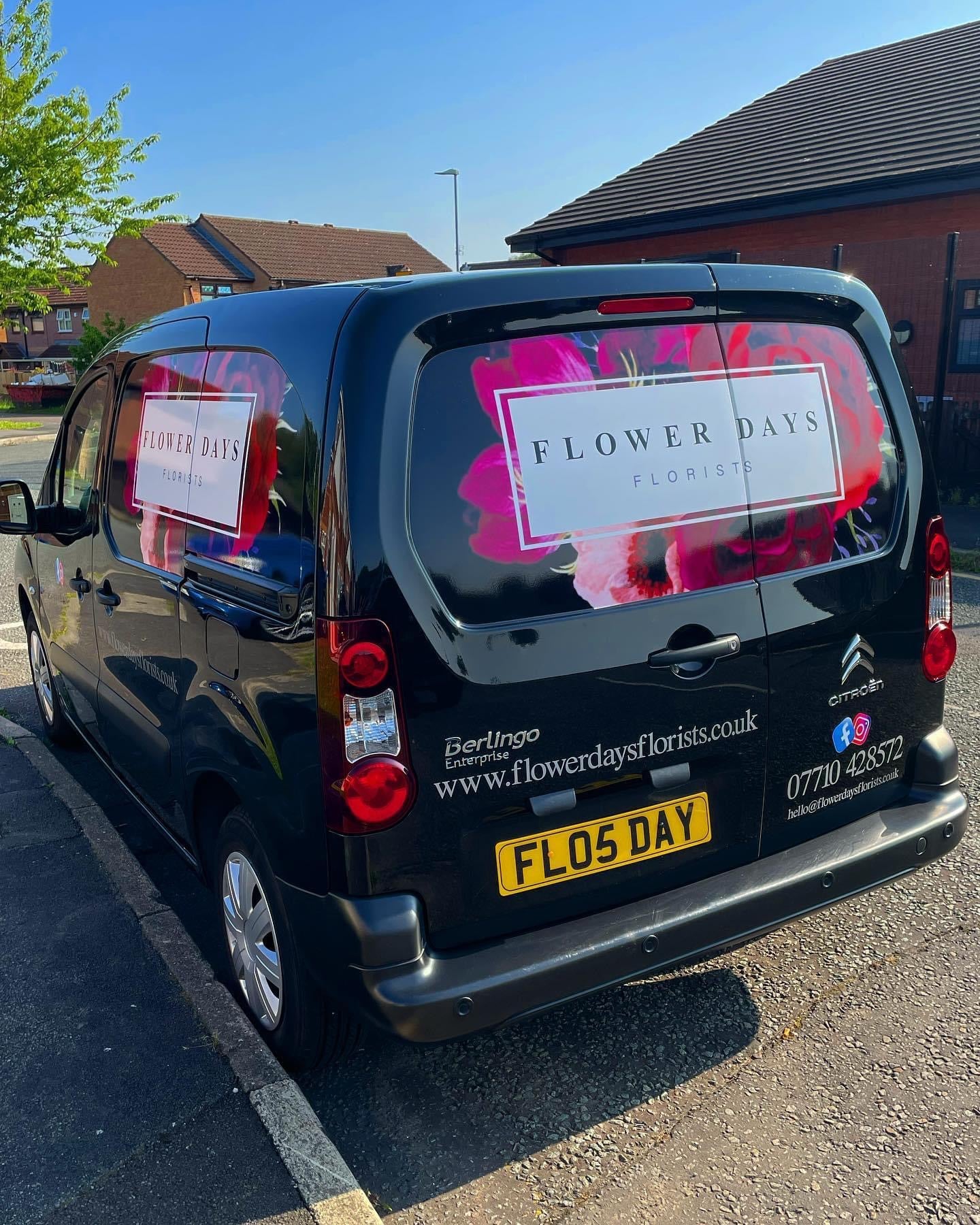 Our delivery service
We deliver Monday - Saturday between 9am and 5.30pm to Liverpool and surrounding areas including Widnes, St Helens and Warrington. We do not deliver on Sundays, with the exception of Mother's Day Sunday or in the event that peak days fall on a Sunday, such as Valentine's Day or Christmas Eve.
We do not provide specific time slots for deliveries unless your order is a wedding/funeral, where we will pre-arrange delivery times given that your occasion is time specific.
Please note, delivery fees apply and will automatically be applied at the checkout.